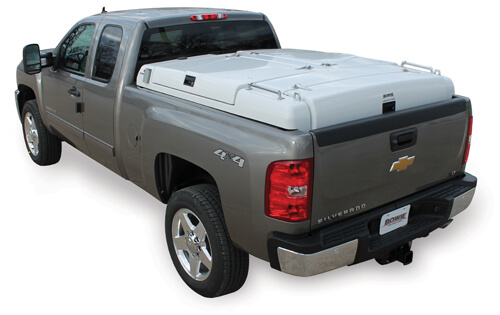 The Most Popular 6 ½' Mobile Veterinary Clinic!
The Cobalt 6 combines new features from Bowie to improve the performance and efficiency of your mobile practice. The interior design offers increased storage capacity and enhanced functionality fitting full-size Chevrolet, Ford, Dodge, Toyota and other ½ or ¾ ton Fleetside trucks. These improvements position the Cobalt 6 at the top of its class.
Contact Us About Cobalt 6
Bowie is the only company that manufactures fiberglass chassis mounted clinics start to finish.
---
Owned by McLaughlin Family Companies (manufacturer of New Way Refuse Trucks) Bowie International, sets the a higher standard in the veterinary industry.
Call Us Today!
1.800.831.0960