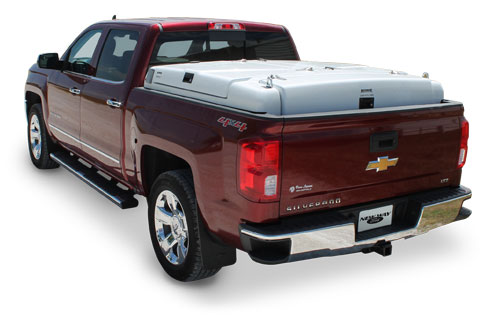 Big Enough for the Toughest Job… Yet Compact Enough for the Smallest of Truck Beds.
The all-new Bowie LEGACY 5 offers the same big storage you've come to expect from Bowie, yet compact enough for Chevrolet, Ford, Toyota and any other full-size trucks with a bed length of 5' 4" to 5' 8".
Contact Us About Legacy 5
Bowie is the only company that manufactures fiberglass chassis mounted clinics start to finish.
---
Owned by McLaughlin Family Companies (manufacturer of New Way Refuse Trucks) Bowie International, sets the a higher standard in the veterinary industry.
Call Us Today!
1.800.831.0960